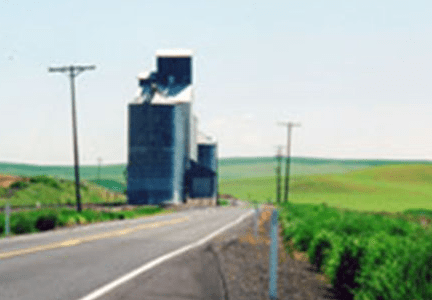 PROJECT DESCRIPTION
Solve $13.5MM rail finance challenge
BACKGROUND
Rail finance can be challenging. Iowa Interstate, professionally run with a Wharton MBA as CFO, and Arthur Andersen-audited financial statements sought SRF's expertise to solve a difficult rail finance challenge.
Few lenders are available for the variety of funding situations which railroad companies face. Iowa Interstate sought to save a multi-million dollar tax credit prior to its expiration.
SRF APPROACH
Strategic Rail Finance quickly grasped all aspects of the company's financial structure and accounting. SRF appreciated the railroad's unique strengths and relevance to mid-west transportation. SRF's analysis led to a remodeling of the company's financial statements which transformed lenders' financial ratio analysis. Strategic Rail Finance created a financial presentation and successfully identified the right lender for a rarely-used approach in contemporary railroad finance.
RESULTS
Identified successful strategy to save tax credits prior to expiration
Eliminated $3.3 million of balance sheet liabilities
Identified and highlighted operational assets not included in company's own presentation
Quickly evaluated options in spectrum of financial institutions
Sourced $13.5 million sale-leaseback transaction