Rail-industry Intelligence and funding
What If financial results are just one  measure of
PORTS & PUBLIC FINANCE
Ocean, Barge and Inland Ports
State and Municipal Government
DOTs and EDCs
RAIL BUSINESS ADVISORY
Class I, II and III Railroads
Suppliers and Contractors
Transload Facilities
INDUSTRIAL PROPERTY SERVICES
Commercial Developers / Investors
Rail-Served Industrial Parks
Shippers and BCOs
Public Sector Advisory
Port and public sector railroad advisory, industrial land use planning, and public finance
Business Advisory
Strategic planning, mergers & acquisitions, and data analysis for rail-related businesses
Business Finance
Corporate and project finance advisory services for the railroad industry
Industrial Properties
Site selection and real estate services for rail-served industrial sites 
Shipper Advisory
Supply chain optimization and turnkey rail solutions for industrial businesses
Equipment Finance
Lease and debt finance for rolling stock, railroad construction, and track maintenance equipment
Since 1994, Strategic Rail Finance has been a trusted advisor across the North American railroad industry with our work taking us to over 40 US states and Canadian provinces.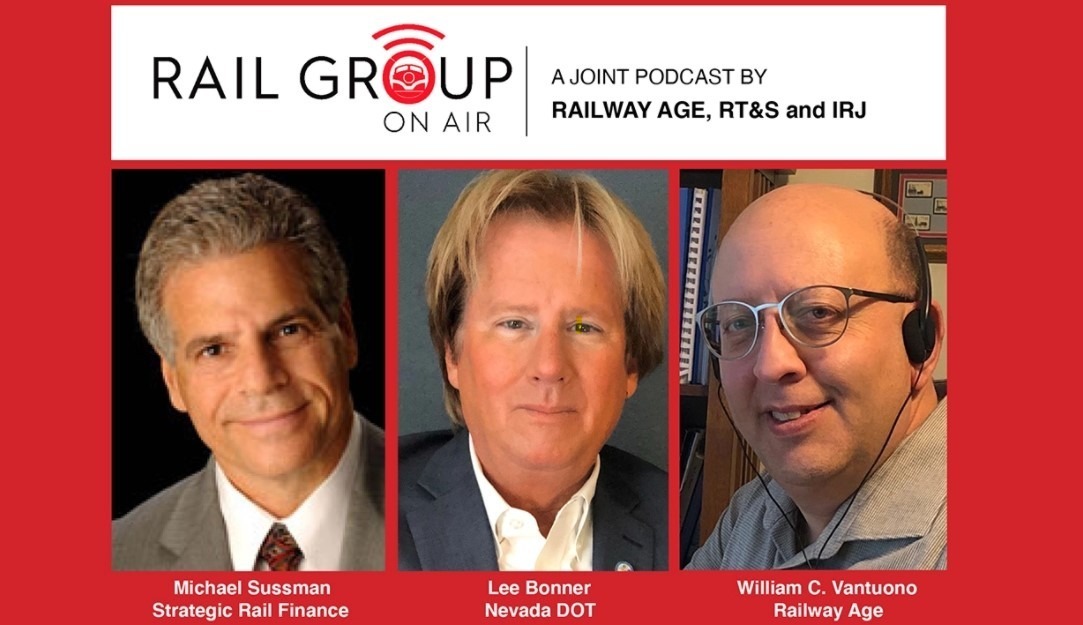 Railway Age Podcast Features New Nevada State Rail Plan 
SRF Chairman/CEO Michael Sussman and NDOT State Railroad Coordinator Lee Bonner discuss how the plan "creates a blueprint for potential rail improvements to augment existing freight systems; provide jobs, tax revenue and business opportunities; and enhance mobility, traffic safety and the environment, fully utilizing rail for an integrated and sustainable statewide freight transportation network," with Railway Age Editor-in-Chief William C. Vantuono.    Click here to listen.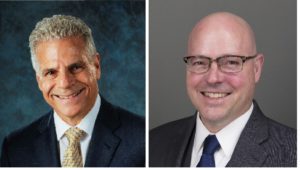 Our Principals
SRF was founded in 1994 by Michael Sussman, Chairman and CEO (left) to expand capital access to railroads and innovatively develop new business models.
John Elliott (right) serves as SRF's President, joining the firm in 2015 to build SRF's public advisory and industrial development practices.
Strategy, finance, and business are ultimately all about people. This understanding, together with our team's technical and analytical skills, enables breakthrough results for our clients.


OnTrackNorthAmerica is a non-profit 501C-3 action think-tank for sustainable freight transportation. 
Created by SRF founder Michael Sussman, OTNA is committed to the smartest use of railroads, trucks, and waterways for a better economy, environment, and community.  
OTNA has launched its Intelliconference  methodology for engaging stakeholders in collaborative dialogue
with proprietary tools for online and in-person communication.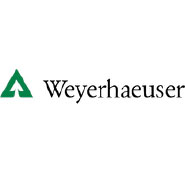 PRIVATE SECTOR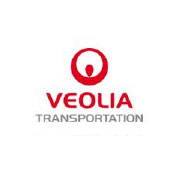 PRIVATE SECTOR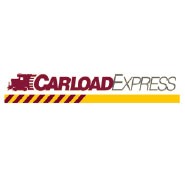 PRIVATE SECTOR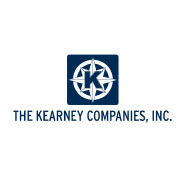 PRIVATE SECTOR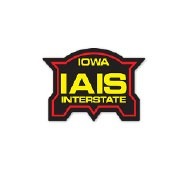 PRIVATE SECTOR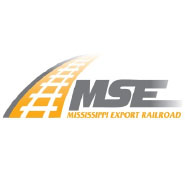 PRIVATE SECTOR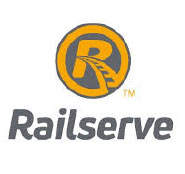 PRIVATE SECTOR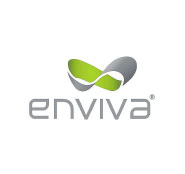 PRIVATE SECTOR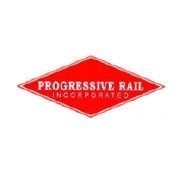 PRIVATE SECTOR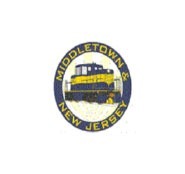 PRIVATE SECTOR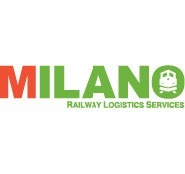 PRIVATE SECTOR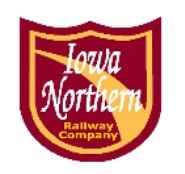 PRIVATE SECTOR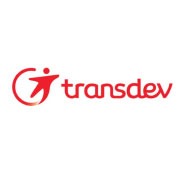 Private Sector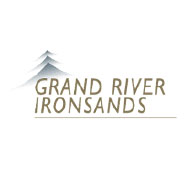 PRIVATE SECTOR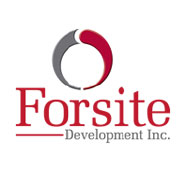 PRIVATE SECTOR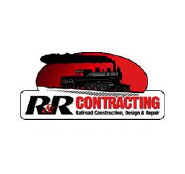 PRIVATE SECTOR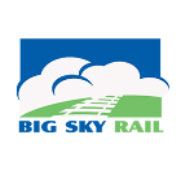 PRIVATE SECTOR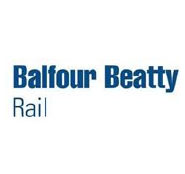 PRIVATE SECTOR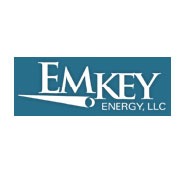 PRIVATE SECTOR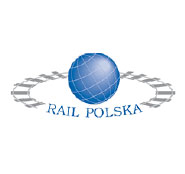 PRIVATE SECTOR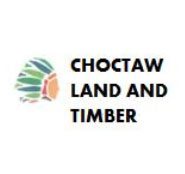 PRIVATE SECTOR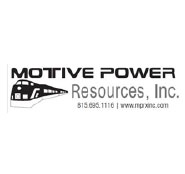 PRIVATE SECTOR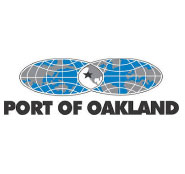 PUBLIC SECTOR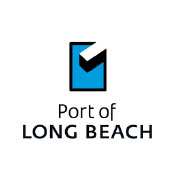 PUBLIC SECTOR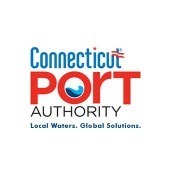 PUBLIC SECTOR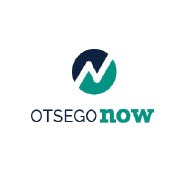 PUBLIC SECTOR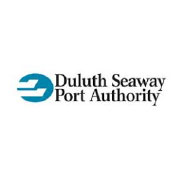 PUBLIC SECTOR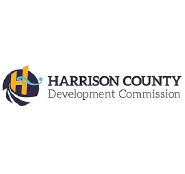 PUBLIC SECTOR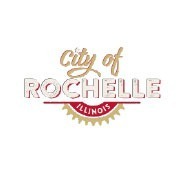 PUBLIC SECTOR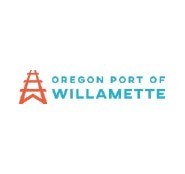 PUBLIC SECTOR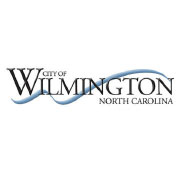 PUBLIC SECTOR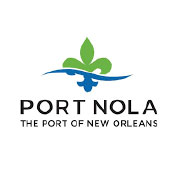 PUBLIC SECTOR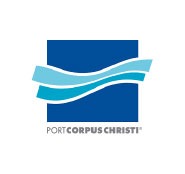 PUBLIC SECTOR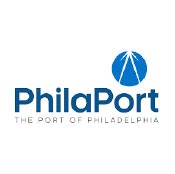 PUBLIC SECTOR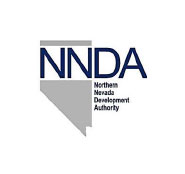 PUBLIC SECTOR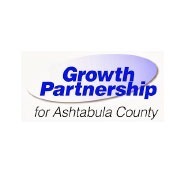 PUBLIC SECTOR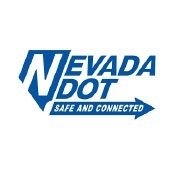 PUBLIC SECTOR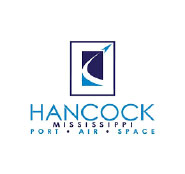 PUBLIC SECTOR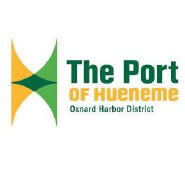 PUBLIC SECTOR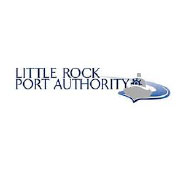 PUBLIC SECTOR
Location
1700 Sansom Street, Suite 500
Philadelphia, PA  19103
Email
Cliff Bassman, VP Operations